2017-03-10
"BliScent" will be exhibited at The SXSW.
As a result of the collaboration between Shiseido Company, Limited (Ginza, Chuo-ku, Tokyo; hereinafter "Shiseido") who developed the product and Dricos Co., Ltd. (hereafter Dricos) who supervised the technology behind it, the aroma diffuser "BliScent" will be exhibited at The South by Southwest Conference & Festivals (hereafter "SXSW") to be held in Austin, Texas, USA.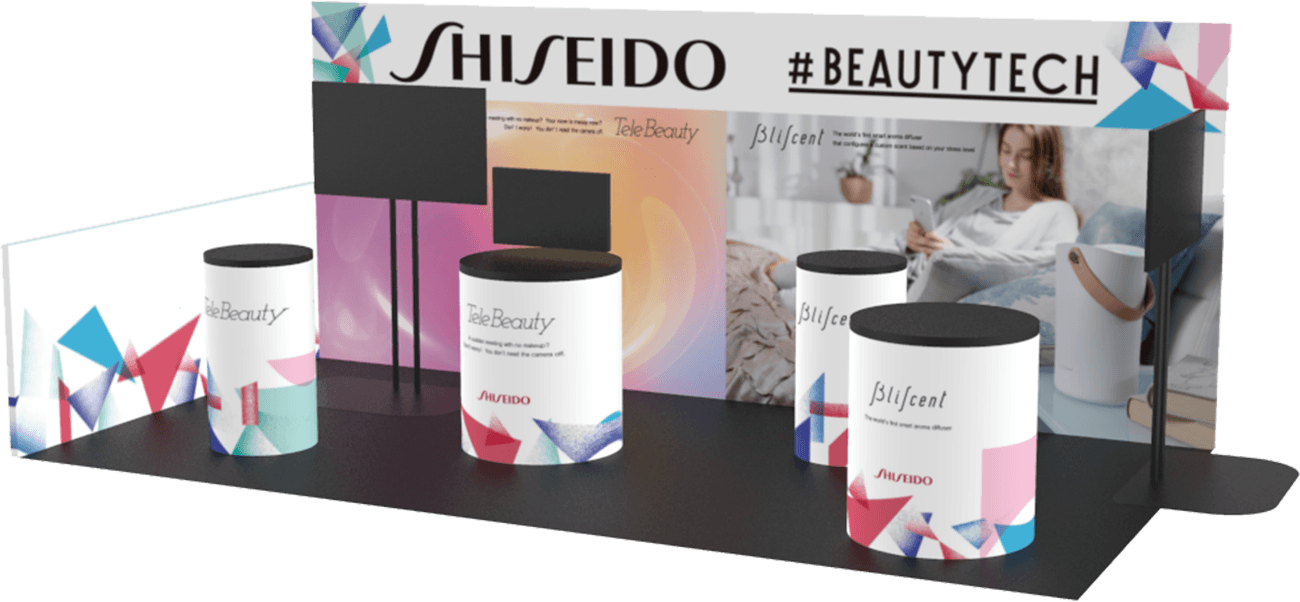 Shiseido has developed the world's first aromatherapy diffuser "BliScent" to blend 3,000 or more custom-made scents based on user's mood, stress level and behavioral information. Dricos is supervising the technical execution of this project.
More details :
https://www.bliscent.net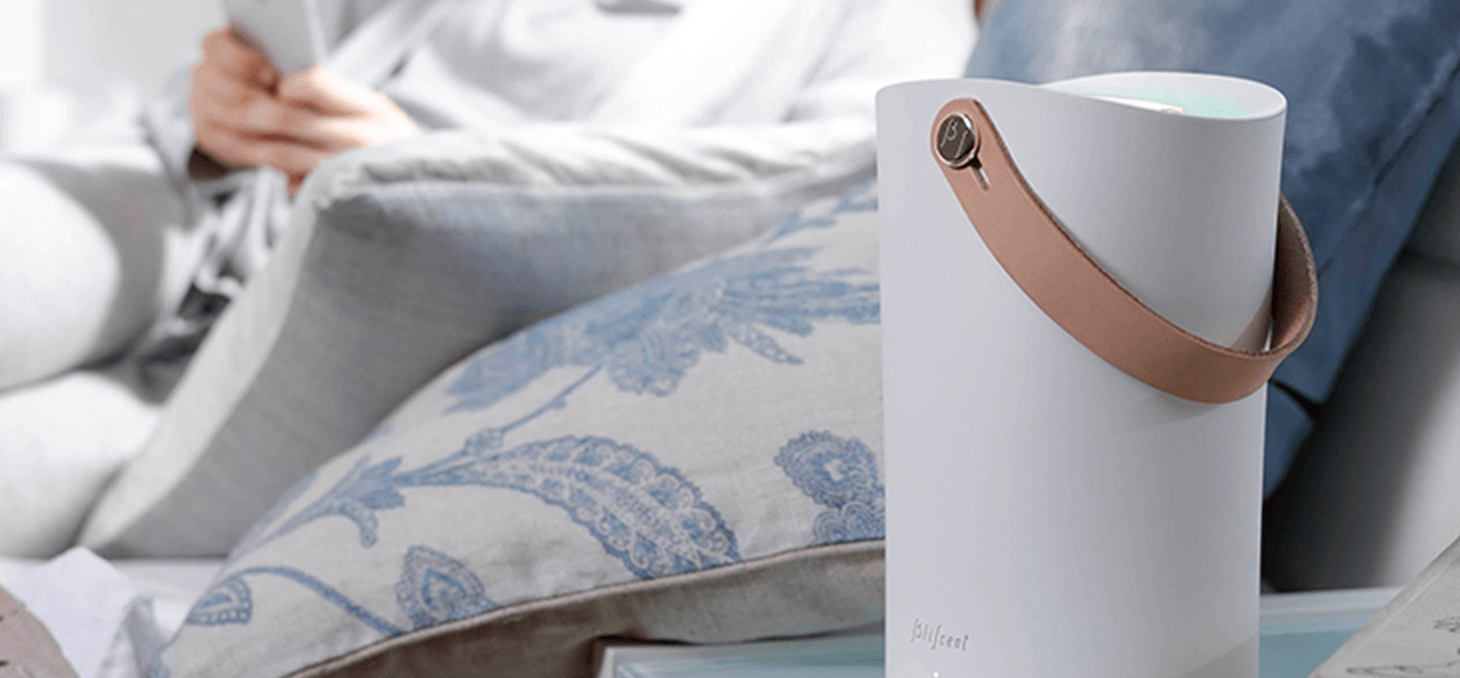 【About SXSW booth】
Description :
Shiseido Co Ltd
2017 TRADE SHOW EXHIBITORS
Stand 1526, 1528
【About SXSW】
Description :
SXSW is a large-scale event that takes place every year in March and hosts exhibitions, screenings, networking, on various topics such as IT, media, interactive, movies, music and many more.
Date :
March 10th to March 19th 2017
Location :
Austin, Texas, USA
Details regarding the venue can be confirmed from the schedule information.